Musician – Bass Guitar
michael contour
Michael picked up the bass guitar in 2011, and since then he has been holding down the low end for Blues and Rock trios.
Michael got his early blues schoolin' with Chickenbone Slim and the Biscuits.  Fronted by Bluesman Larry Teves, the Biscuits had a weekly gig playing for the dinner crowd at Tasty Truck Tuesdays on Adams Avenue in San Diego.  Every week brought in a different guest guitar or harp player to add a new flavor to the mix.  This exposure brought many other gigs, including playing spots at the annual San Diego Harp Fest and Gator by the Bay events.
Michael moved to Virginia in 2013 and joined The Bell Hornets Rock and Blues trio. Over the next six years, The Bell Hornets played in many music festivals all over Virginia and North Carolina, as well as opening up for well-known regional acts on the Elmwood Park, Dr. Pepper Park, and Berglund Center stages.  The Bell Hornets developed a large following that appreciated their authentic delivery of 60's – 80's Blues Rock in the classic power trio format.  In 2017, The Bell Hornets competed in the International Blues Challenge on Beale Street in Memphis.
During the same period, Michael brought his bass talent to the Travis Holland Trio and to Big Jack Cadillac & the Eldorados.  Led by Kerry Hurley, the Eldorados played a unique mix of original songs and deeper Blues cuts to enthusiastic audiences. 
In 2020, Michael moved to Colorado, where he joined forces with Black Water Colorado, BadCo Colorado, Sammy Dee Morton, and others.
Michael now resides in Portland Oregon, where he is driving other Blues/Rock music projects.
Michael's influences include Jimi Hendrix, Eric Clapton/Cream, Howlin' Wolf, Robin Trower, ZZ Top, Stevie Ray Vaughan, Bad Company, CCR, Sammy Dee Morton, The Doors, and many many others.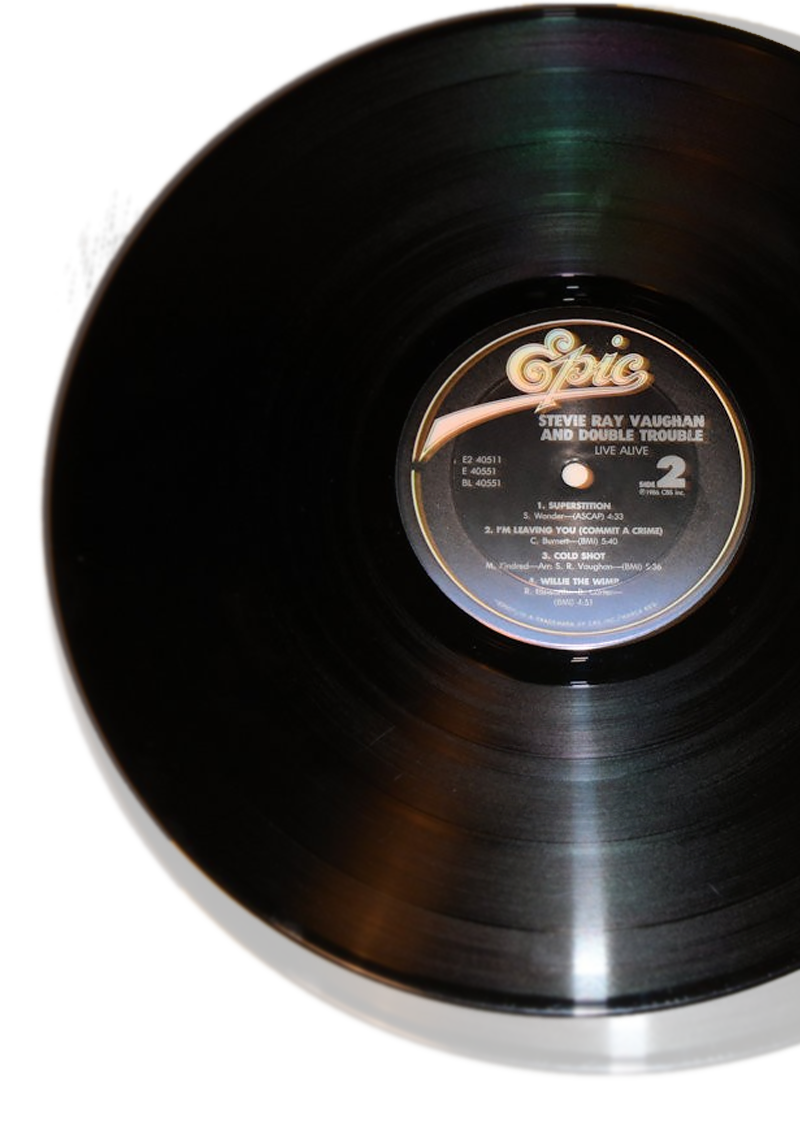 I'm In
Portland, Or 97086
Email Me
michaelcontour@gmail.com